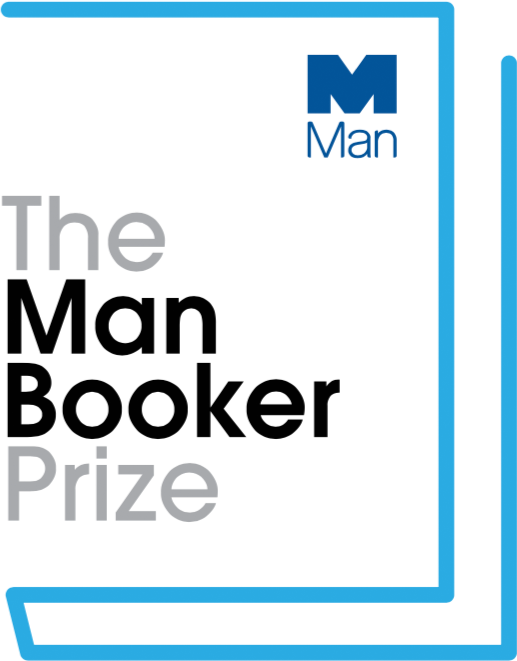 The Man Booker Prize for Fiction longlist for 2016 has been announced. Thirteen novels have made the list in total. Six are by women and seven by men, with five American writers, six British, one Canadian and one South African. The list includes writers such as Coetzee, who is the first person to win the Man Booker twice, as well as writers such as Deborah Levy, AL Kennedy and Elizabeth Strout.
The longlisted books are:
Paul Beatty (US) The Sellout (Oneworld)
J.M. Coetzee (South African-Australian) The Schooldays of Jesus (Harvill Secker)
A.L. Kennedy (UK) Serious Sweet (Jonathan Cape)
Deborah Levy (UK) Hot Milk (Hamish Hamilton)
Graeme Macrae Burnet (UK) His Bloody Project (Contraband)
Ian McGuire (UK) The North Water (Scribner UK)
David Means (UK) Hystopia (Faber & Faber)
Wyl Menmuir (UK) The Many (Salt)
Ottessa Moshfegh (US) Eileen (Jonathan Cape)
Virginia Reeves (US) Work Like Any Other (Scribner UK)
Elizabeth Strout (US) My Name Is Lucy Barton (Viking)
David Szalay (Canada-UK) All That Man Is (Jonathan Cape)
Madeleine Thien (Canada) Do Not Say We Have Nothing (Granta Books)
The £50,000 Man Booker Prize for fiction writing has been awarded since 1969. This year's longlist was selected by 2016 judges' chair Amanda Foreman, Jon Day, Abdulrazak Gurnah, David Harsent and Olivia Williams. The thirteen books were picked from a pool of 155 submissions.