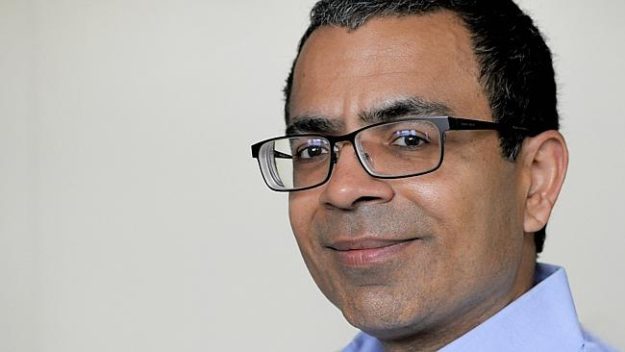 Indian American author Akhil Sharma's book Family Life, which is an autobiographical account of the tragedy which devastated his parents and left him adrift throughout his childhood, has been announced as the 21st winner of the International Dublin Literary Award.
The award is unique in that contenders, which must be published in English or English translation, are nominated by public libraries from around the world, with Family Life put forward by the India International Centre library in New Delhi and by Jacksonville public library in the US. It was one of 160 titles up for the prize, with nominations spanning 43 countries.
Although Family Life had previously won the Folio Prize, Sharma's win is unexpected considering the popular support for Marlon James's 2015 Man Booker winning novel, A Brief History of Seven Killings and the dominance of shortlisted novel Lila by Marilynne Robinson.
Sharma was shortlisted among nine other authors, including Man Booker prize winner Marlon James and Irish author Mary Costello. As the winner of the International Dublin Literary Award he will receive €100,000 although he is quick to point out that winning the prize doesn't mean it's the best book, it just means you won the prize.