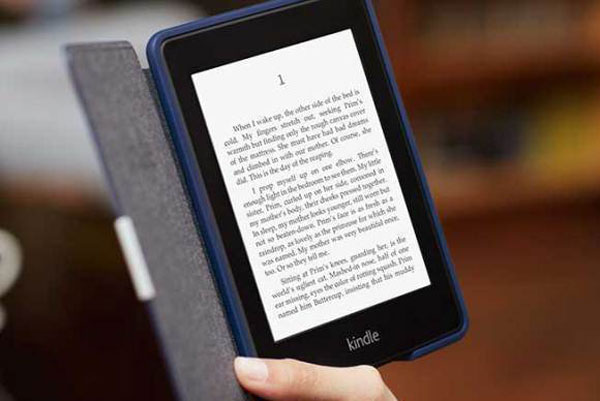 Amazon has recently changed it's policy which suggests it may be considering stopping people who download free kindle eBooks from being able to write reviews. This could potentially have repurcussions for self-published authors. If you are an indie author using free eBooks to get reviews it may be prudent to review these policy changes and possibly reconsider changing tactics.
Amazon's new Customer Review Creation Guidelines policy change comes on top of another change of policy some time ago regarding Amazon book reviews, which put paid to reviews that were from family and friends, but also from authors or social media contacts.
According to some sources this latest policy change by Amazon may signal that they are intending on reducing their support for self-publishers. Given that self-published and indie authors dominate the eBook market this would seem like a retrogressive step by Amazon.