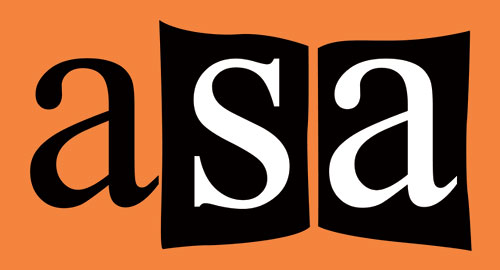 The Australian Society of Authors (ASA) has announced the shortlist for this year's Asher Award. They received 47 applications from a range of genres, including children's literature and performance writing. Assessors Tegan Bennett Daylight, Anthony Birch and Charlotte Wood commented on the quality and diversity of submissions and agreed that selecting a winner would be a difficult task.
The Asher Literary Award is awarded every two years to a female author whose work carries an anti-war theme. It is valued at $12,000 and is managed this year by the ASA, on behalf of the Australia Council for the Arts.
The following books have been shortlisted:
Broken Nation by Joan Beaumont (Allen & Unwin 2013)
Warrior by Libby Connors (Allen & Unwin 2015)
ANZAC: The Unauthorised Biography by Carolyn Holbrook (New South Publishing 2014)
The Golden Age by Joan London (Vintage 2014)
Holiday in Cambodia by Laura Jean McKay (Black Inc 2013)
My Gallipoli by Ruth Starke and Robert Hannaford (Working Title Press 2015)
The winner will be announced on 8 December 2015.