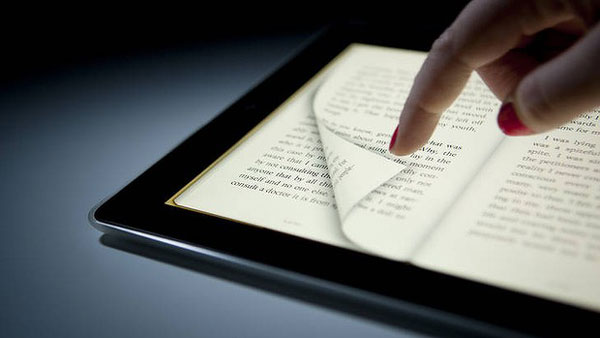 A study carried out by Macquarie University on the Australian book publishing industry has revealed that the Australian book publishing industry is innovating in response to the effects of 'digital disruption' which has caused a significant shift in the book buying habits of Australians and resulted in a steep decline in book sales.
The study which was the first of it's kind has also uncovered the strategies being used by Australian publishers by analysing findings from interviews with 25 senior Australian publishers of various sizes, across trade, education, scholarly and literary sectors.
Dr Jan Zwar, researcher at Macquarie University's Faculty of Business and Economics, said, "As a mid-size industry, Australian publishers have been forced to work harder in order to compete globally and deal with major changes that have been occurring across the industry."
The report has also highlighted the structural changes within the industry and the impact this is having on book sales. The research was the second part of a larger project that looked at Australia's book publishing industry, which included a report on Australian authors which was released in October 2015.
More information on both reports can be found at: http://goto.mq.edu.au/book-industry