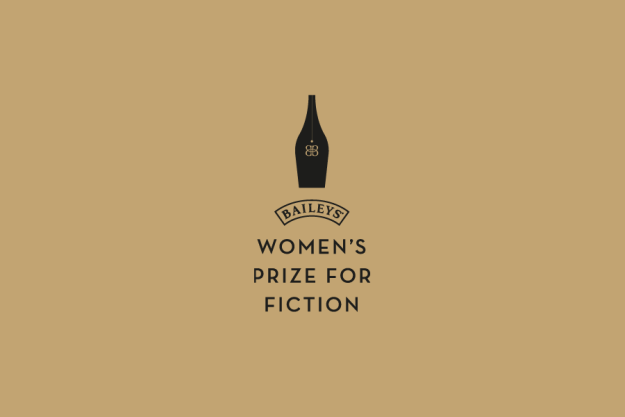 The Baileys Women's Prize for Fiction shortlist for 2017 has been announced. The judges described the books as "daring and intimate". The award is the most prestigious book award for fiction written by women accepts novels that have been written by a woman whatever her nationality, country of residence or age.
The Baileys Women's Prize for Fiction is currently in its 22nd year. The judging panel is made up of CEO of House Productions, Tessa Ross (chair), broadcaster and presenter, Katie Derham, novelist and essayist, Aminatta Forna, journalist and co-founder of The Pool, Sam Baker, and comic and author, Sara Pascoe.
Shortlisted Authors & Books
The Sport of Kings – CE Morgan
C.E. Morgan is an American writer. The Sport of Kings is her 2nd novel and is paints a contemporary portrait of the scars of the past that run through an American family, The Forges, who are first-time horse breeders.
Naomi Alderman is a British writer and The Power is her 4th novel. The Power imagines a world in which almost every woman suddenly develops the ability to electrocute people with a flick of their fingers.
Linda Grant is British writer and The Dark Circle is her 6th novel. She won the prize back in 2000 with her novel When I Lived in Modern Times. The story follows an East End teenage brother and sister who are both diagnosed with tuberculosis in post-war London and sent to a sanatorium, where they find themselves trapped in an unusual environment.
Gwendoline is a British writer and First Love is her 6th novel. The main character Neve, is a writer in her mid-30s and married to an older man, Edwyn, who draws the reader into the battleground of her relationship.
Do Not Say We Have Nothing – Madeleine Thien
Madeleine is a Canadian writer and this is her 3rd novel. Do Not Say We Have Nothing is told through the eyes of a young Chinese woman who has fled to Canada from Tiananmen Square. It was shortlisted for the Man Booker Prize in 2016, brings to life one of the most significant political regimes of the 20th Century – China's Cultural Revolution.
Stay With Me – Ayobami Adebayo
Ayobami Adebayo is a Nigerian writer and Stay With Me is her first novel. The novel is set against the social and political turbulence of 1980s Nigeria, Stay with Me is a story of marriage and motherhood.
This year's prize is the last one that will be sponsored by liqueur company Baileys. The organisers hope to announce a new sponsor in June when this year's winner will be announced.