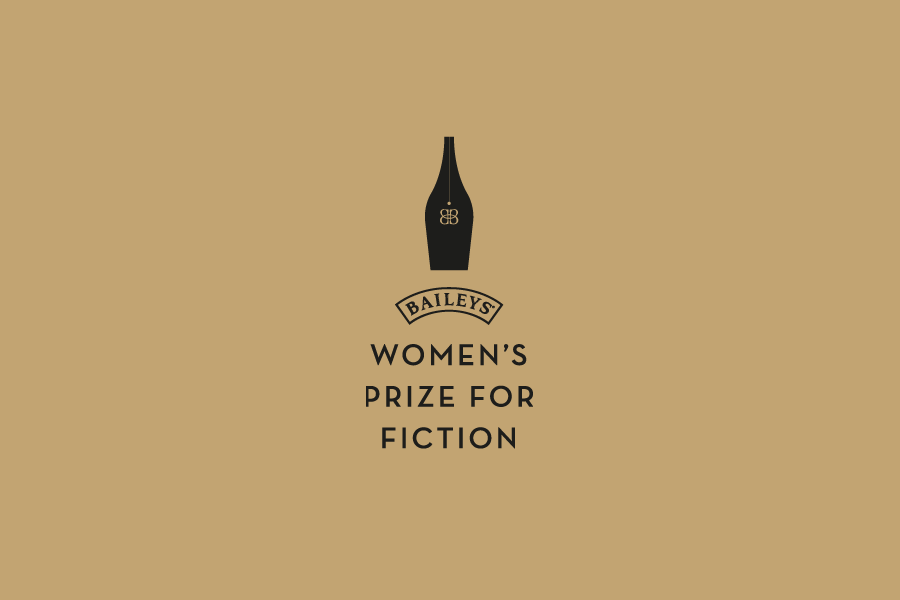 Naomi Alderman has won the 2017 Baileys Women's Prize for Fiction for her fourth novel The Power. Alderman was presented with the prize at a ceremony at the Royal Festival Hall, London. Her win comes a decade after her début novel Disobedience won the 2006 Orange Award for New Writers.
The Power is set in a world in which women gain the power to electrocute at will, and questions whether women would abuse power any differently to men, given the chance. The novel follows four main characters: Roxy, the daughter of a London crime lord; Tunde, a journalism student in Lagos; Allie, from the southern states of the US and Margo, a low-level politician. The story tackles some of the biggest issues of our times, including religion, gender politics and censorship.
Chair of the judges Tessa Ross said that while her judging panel debated the shortlist "for many hours", they "kept returning to Naomi Alderman's brilliantly imagined dystopia – her big ideas and her fantastic imagination."
The Power is the first science fiction novel to win the £30,000 (A$51,542) prize which is presented annually to the best novel of the year written in English by a woman. This is the final year that the award will be sponsored by Baileys, with sponsorship for future years yet to be confirmed.
Read a sample of The Power by Naomi Alderman below..