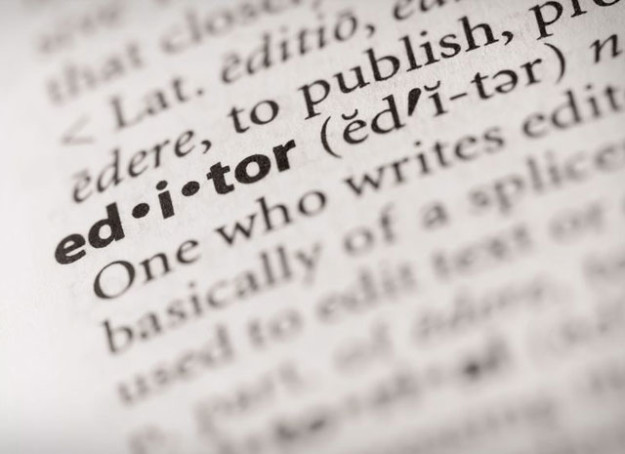 Do you need to hire a book editor to edit your manuscript?
Our book editors can assist you with your manuscript to ensure it is polished and ready to be published. We specialise in book editing unlike other editing companies that do everything from academic editing to proofreading documents for businesses, corporations and government departments.
Click here for more information about our book editing services
Book Editing Rates:
Developmental Editing Rates:
0.024c AUD per word (0.013 GBP or 0.017 EUR)
Click here to hire a developmental editor
Line Editing Rates:
0.02c AUD per word (0.011 GBP or 0.014 EUR)
Click here to hire a line editor
Copy Editing Rates:
0.016c AUD per word (0.009 GBP or 0.011 EUR)
Click here to hire a copy editor
Proofreading Rates:
0.012c AUD per word (0.007 GBP or 0.009 EUR)
Click here to hire a proofreader
Book editors are available to authors in Australia (Brisbane, Hobart, Melbourne, Perth, Sydney), in Ireland (Cork, Belfast, Derry, Dublin, Galway) and the UK (Cardiff, Edinburgh, Glasgow, London, Manchester). Our book editors edit fiction and non-fiction manuscripts and we can tailor our editing services to match your requirements. Work will only begin once a signed client agreement form and payment has been received. We also offer discounts to authors who require more than one editing service or whose manuscripts require multiple passes.
Use the form below to submit your manuscript and to indicate the level of editing you require.
* Acceptance of a manuscript electronically or by post does not automatically imply any contractual obligations.