Have you finished an amazing book recently and are looking for books like the one you just read?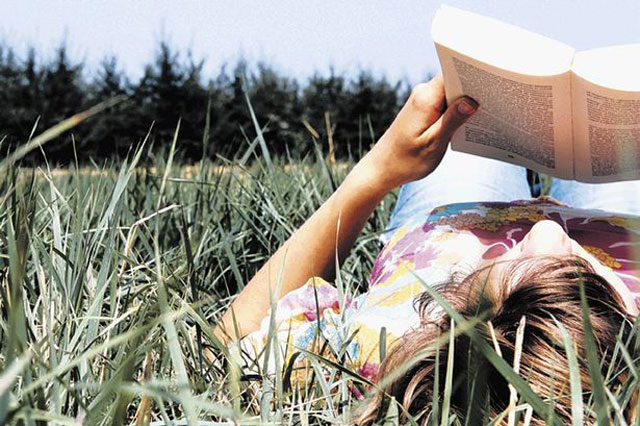 As avid readers we know all about searching for new books. Rather than wading through a lot of crowd-sourced books from people who are looking up books like Gone Girl or books like The Martian we thought we would start adding personal recommendations in our book reviews for people who are looking for books similar to the book review. That way it is easier to discover and read more of the books you love.
Tell us below which books you like and want more of. If you would like to write books reviews for us you can contact us here or if you are an author and want your book reviewed check out our book review requests page.