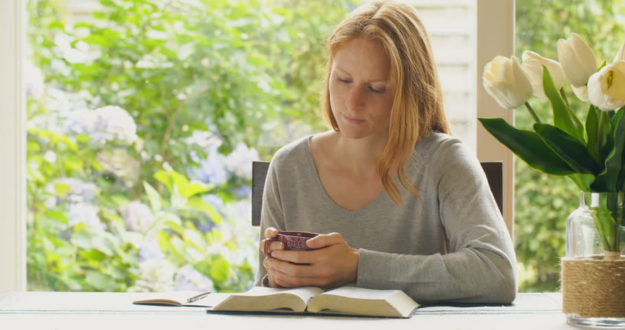 Do You Need to Hire a Christian Beta Reader or Book Editor?
Writerful Books provides beta reading and book editing services for Christian authors who require Christian beta readers or Christian book editors with a strong Christian faith and understanding of the current trends in Christian fiction as well as having a solid grounding in biblical scripture. Our beta readers and book editors are devout Christians and have a wide range of experience in Christian fiction as well as Christian non-fiction.
Even though your message may be inspired by the Word of God it doesn't mean that you don't require the expertise of a Christian beta reader to offer you valuable feedback on how a reader in the natural is going to perceive your story or to hire a Christian book editor to polish your manuscript to a high standard so it has the best possible chance of being accepted by a Christian publisher.
Our beta readers and book editors are well versed in Christian parlance and are highly sensitive to the message you as an author are trying to convey to the world. We can guide through the best way to share your passion and Christian faith as well as unlocking your book's potential in other areas.
Our Christian beta reading service offers careful analysis of your manuscript by a team of highly experienced beta readers. After we beta read your manuscript we will provide you with valuable feedback in the form of a written report that will concentrate on flow, characterisation, dialogue, potential plot holes and any other areas in your story which may not work from an actual reader's perspective.
Read more about our beta reading service here
Our Christian book editing service is geared towards Christian authors looking to hire a Christian editor for structural editing, line editing, copy editing or proofreading their manuscript. We highly recommend that your work is edited and proofread by a book editor before you submit your manuscript to a publisher or self-publish.
Read more about our book editing service here
Our Christian book editors are on hand to assist you with a manuscript assessment after you've finished writing your book to help unlock the book's potential by uncovering any areas in the manuscript which need development with our affordable manuscript appraisal service.
Read more about our manuscript assessment service here
We offer beta reading, book editing and manuscript assessments in the following genres:
► Christian Faith
► Christian Fiction
► Christian Living
► Christian Reference
► Christian Spirituality
Submit Your Manuscript
Please indicate which service you require and submit your manuscript below.
Please Note: If we agree to beta read your book, you will be invoiced for the full amount before any work is undertaken. If you have a publishing deadline to meet and require a speedy service it may be charged at a higher rate. If you rework the same story and request another beta read, a new fee will be charged. We reserve the right to refuse to accept any manuscripts.