Australian novelist Elizabeth Harrower has won the 2015 Voss Literary Prize for her novel In Certain Circles which was published by Melbourne-based independent publisher, Text Publishing.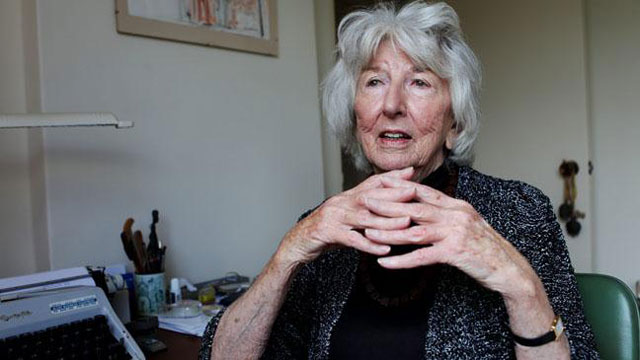 Image courtesy of The Australian.
Elizabeth Harrower who was born in 1928 and lives in Sydney withdrew her fifth novel, In Certain Circles, some months prior to publication, in 1971. Her mother, whom she was very close to, had died suddenly the previous year. Harrower, when interviewed shortly after, said that she was absolutely frozen by the bereavement.
Harrower has also won the following awards:
1968: Commonwealth Literary Fund fellowship
1974: Australian Council for the Arts fellowship
1996: Patrick White Award
Her previous books include: Down in the City which was published in 1957, The Long Prospect published in 1958, The Catherine Wheel published in 1960 and The Watch Tower published in 1966.