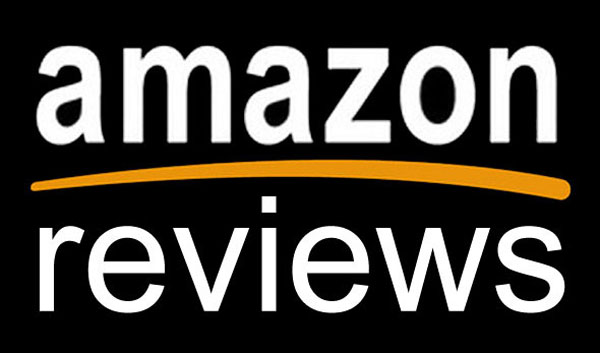 'Professional review writers' are being paid to write five-star reports to push certain books to the top of bestseller lists according to a recent news report from the UK. The report also suggests that a ghost-written eBook which was riddled with errors got to the top of the bestseller list for $56 (USD$86 or AUD$116)
As well as writing five-star reviews to help boost sales, these fake book reviewers can also offer to fabricate negative posts for individuals and businesses in an attempt to sabotage rival authors and books. These fake Amazon reviews seem to be part of a much bigger problem, sparking fears that consumer spending of £23billion (USD$35 billion or AUD$48 billion) a year is being rigged by sellers paying for bogus reviews.
One US-based reviewer, who claims to be in control of more than 70 accounts in the UK, America and Canada, sold positive book reviews to an undercover reporter for for £3.25 each.
Another dealer in fake reviews, who posts under the name 'Amazon Star', used their network to write a series of negative reviews for an e-book after being hired to sabotage a competitor. Negative book reviews cost twice as much because the impact can be a lot more damaging.
At Writerful Books we DO NOT charge to write books reviews. Our mission is to promote high quality writing from Australia and the British Isles. To that extent we only review books of a certain calibre which means we will overlook most self-published books whose authors eschew the use of an editor and design their own book covers in an attempt to make money from an inferior book.