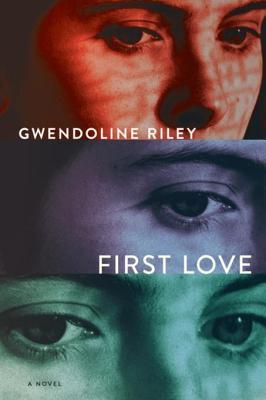 First Love
Granta Books
February 2, 2017
176
Neve is a writer in her mid-30s married to an older man, Edwyn. For now they are in a place of relative peace, but their past battles have left scars. As Neve recalls the decisions that led her to this marriage, she tells of other loves and other debts, from her bullying father and her self-involved mother to a musician who played her and a series of lonely flights from place to place. Drawing the reader into the battleground of her relationship, Neve spins a story of helplessness and hostility, an ongoing conflict in which both husband and wife have played a part. But is this, nonetheless, also a story of love?
---
Book Awaiting Review:
Do you enjoy reading and talking about books? We are putting together a team of reviewers who are passionate about reading and sharing book reviews. Whether you are experienced in writing reviews, have a GoodReads account, or you just you enjoy reading and recommending books to others, we would love to hear from you!
Each review you write will be shared exclusively on our website for other book lovers to read. The top reviewer in our team who has written the most high-quality reviews will also receive a $100 Amazon gift-voucher and may even lead to a full-time paid book reviewer job.
Go to Book Reviewers Wanted to find out more.