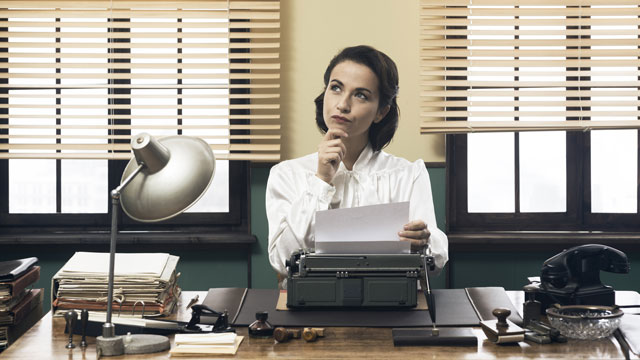 Ready to Submit?
We are looking for new writers from Australia, Britain (UK) and Ireland. To facilitate this we have created a streamlined manuscript submission process called Submit Saturday to encourage Australian, British and Irish writers to submit their unsolicited manuscripts to us. If your goal is to have your book published we would love to read your manuscript and help you realise your dreams of becoming a published author. The process is simple. All you have to do is submit the first 50 pages of your manuscript. If we like what we read, we will ask you to submit the full manuscript as a first step to getting published.
What We Publish
– Contemporary Fiction – quirky and original fiction
– Historical Fiction – Australian, British or Irish historical novels
– Literary Fiction – anthologies, flash fiction, novellas, short stories
– Commercial Non-Fiction – biographies, history, memoirs, narrative non-fiction
Submission Guidelines
We specialise in literary fiction, narrative non-fiction and memoirs. We do not usually accept genre fiction such as dystopia, erotica, romance, science fiction, urban fantasy or young adult fiction. New writers, as well as seasoned writers are encouraged to send us their manuscripts for consideration. Being an independent publisher allows us to accept unsolicited manuscripts and work closely with writers who are unrepresented by literary agents giving us room to discover those literary gems and outliers often missed by major publishers.
Title (can be a working title)
Brief summary (200 words or less)
Brief author bio (50 words or less)
First chapter or 50 pages of your book
Details of previous work you've had published
Positioning of book in market, type of readers etc
Other publishers that your manuscript has been pitched to
Submit Your Manuscript Now
Due to the number of proposals we receive we may not be able to respond to each person individually. If we request you to submit your manuscript it will be read and assessed by an editor who will respond only to those writers we wish to work with. If we do not contact you within three months of submission, please assume that we have decided not to publish your manuscript. We are unable to give personal feedback on manuscripts and encourage you to seek a professional manuscript assessment to improve your success in getting published.
Click here for a manuscript assessment
Submit your book manuscript below..