Independent authors and Amazon-imprint authors sell more eBooks per day than the traditional publishers combined which is the uncomfortable truth that most industry observers, and those in the Big Five publishers, find it hard to swallow. Publishing industry statistics from Nielsen, Bowker, et al who all rely purely on counting ISBNs are completely blind to this fact because of the simple reason that 37% of all eBooks sold on Amazon.com each day do not have an ISBN.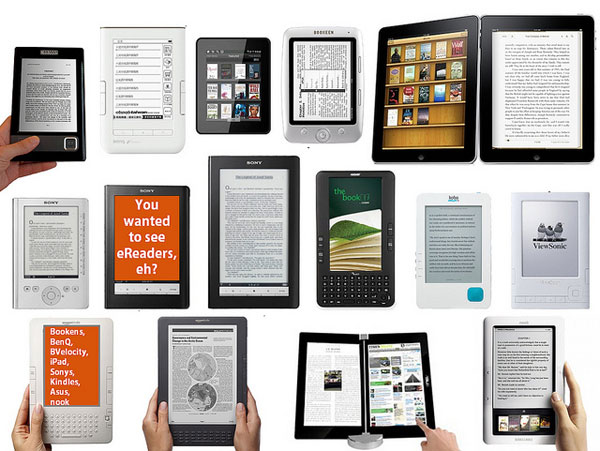 Image courtesy of Michael Porter
Some key facts from Author Earnings website:
– Amazon makes up a higher percentage of the total US ebook market than the oft-cited 65% figure: when indie books without ISBNs are included in the statistics, Amazon accounts for 74% of all US ebook purchases and 71% of all US consumer dollars spent on ebooks.
– Outside of Amazon.com, 4 other major online retailers comprise nearly the entirety of the remaining 26% of the US ebook market: the Apple iBookstore, the Barnes & Noble Nook store, the Kobo US bookstore, and GooglePlay Books.
– At those 4 other stores, self-published indie ebooks make up 22% of all ebooks purchases and take in 32% of all author income generated by ebook sales.
– Between 14% and 25% of all ebooks sold at Apple, Nook, and Kobo store lack Bowker-issued International Standard Book Numbers (ISBNs).
– In total, more than 33% of all ebooks sold in the US each year have no ISBN.
– Across the entire US ebook market, ebooks without ISBNs now command a greater share of consumer ebook purchases, reading time, and author earnings than all of the AAP's 1,200 publishers put together, including the Big Five.
– The true US ebook market, which includes non-ISBN sales, is at least 50% larger than ISBN-limited market statistics from Nielsen and Bowker are estimating.
According to most industry accounts, 65% of all US ebook sales happen through Amazon's Kindle store. Or, more accurately, 65% of traditionally-published ebook sales do — because as we've seen, the media reporting on the industry almost always confuses the sales of only 1,200 traditional AAP publishers with those of the entire US ebook market. And as we've also seen, those 1,200 AAP publishers now represent less than half of the broader US ebook market — a market which, despite all the misleading media coverage of the AAP's collapsing ebook sales, is still growing while the AAP's minority share of it falls.
The great news is that indie authors aren't forced to choose one or the other path exclusively. It's not either-or for us. We can have our cake and eat it too, experimenting and iterating until we discover which approach works best for each of us, individually. And individually for each of our books. When payouts change, so can our approach. That's the beauty of controlling your own intellectual property, and in today's fast-changing publishing landscape, retaining control of your own IP is the best form of diversification — the greatest possible career insurance for an author — that there is.
So go forth and experiment. Try going wide and try going narrow. And make sure to have fun doing it.
Because there's never been a time when authors had so many choices and so many opportunities.
There's never been a time like now.