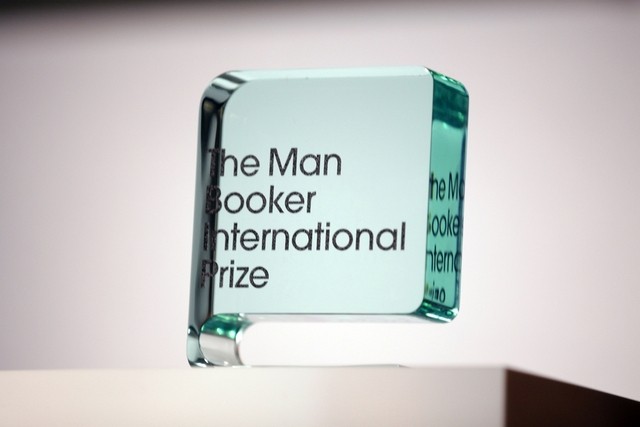 Israeli writer David Grossman's A Horse Walks Into a Bar has won this year's Man Booker International Prize. The book was selected from 126 books by a panel of judges, consisting of writer, editor and translator Daniel Hahn; Turkish novelist Elif Shafak; On Black Sisters' Street author Chika Unigwe; and poet Helen Mort.
The winning novel is set in a comedy club in a small Israeli town north of Tel Aviv, is about a stand-up comic in crisis, and his disintegration live on stage as he exposes his own personal hell in the course of a single performance. Touching on themes of betrayal between lovers, the treachery of friends, guilt and redress, the judges praised it "an extraordinary story that soars in the hands of a master storyteller" which had been "beautifully translated" into English by Cohen.
David Grossman who is a bestselling writer of fiction, non-fiction and children's books all of which have been translated into 36 languages, will share the £50,000 prize with his English translator, Jessica Cohen. Cohen had previously worked with Grossman on 2008's To the End of the Land, which was deemed "without question one of the most powerful and moving novels I have ever read" by British critic Jacqueline Rose.
Grossman and Cohen were revealed the winners of the prize which, since last year, recognises both the winning author and translator equally for a single title. They each received £25,000 plus a further £1,000 each for being shortlisted. The announcement was made this evening (14th June) by Nick Barley, director of the Edinburgh International Book Festival, at a dinner at the Victoria & Albert Museum in London.
Read a sample of A Horse Walks Into a Bar by David Grossman below..