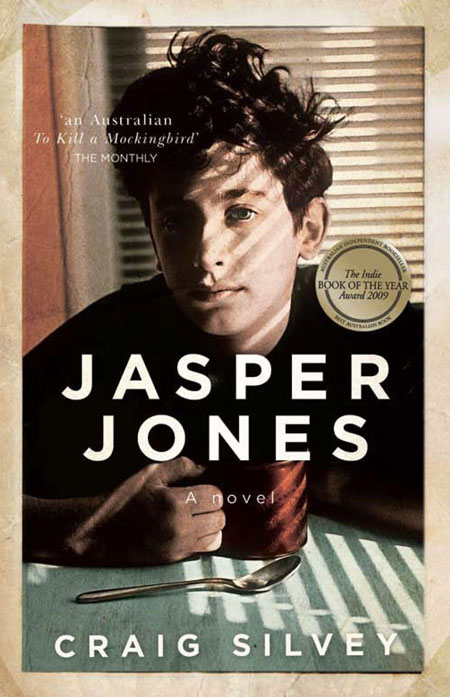 Update: Australian-British film and stage actor Hugo Weaving who starred in movies such as The Adventures of Priscilla, Queen of the Desert, The Lord of the Rings trilogy, Little Fish, The Matrix, V for Vendetta has been cast in Jasper Jones, set to commence principal photography on 26th October in Western Australia.
Jasper Jones the 2009 novel written by Fremantle-based writer Craig Silvey will begin production soon. This bestselling novel has already made waves around the world, with the author Craig Silvey receiving critical acclaim and developing an ardent fan base. It has won multiple awards, including the Book of the Year at the Australian Book Industry Awards in 2010 and continues to captivate readers of all ages.
Porchlight Films and Bunya Productions announced recently that Levi Miller, Angourie Rice and Aaron McGrath will star in the film adaption of the multi-award winning coming-of-age mystery novel by Craig Silvey.
Click here for the book review
Via Allen & Unwin