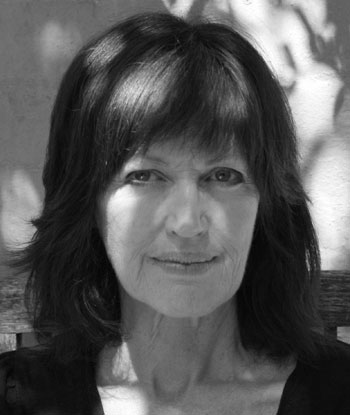 Author Joan London has won 'Best Fiction' in the Prime Minister's Literary Awards for her book The Golden Age which is a story of resilience, the irrepressible, enduring nature of love, and the fragility of life.
It is set in 1954. Thirteen-year-old Frank Gold, a refugee from wartime Hungary, is learning to walk again after contracting polio in Australia. At the Golden Age Children's Polio Convalescent Hospital in Perth, he meets Elsa, a fellow-patient, and they form a forbidden, passionate bond. The Golden Age becomes the little world that reflects the larger one, where everything occurs, love and desire, music, death, and poetry.
Joan London graduated from the University of Western Australia having studied English and French, has taught English as a second language and is a bookseller. She lives in Fremantle, Western Australia, with her husband Geoffrey. She has published three novels, Gilgamesh, The Good Parents and The Golden Age which was awarded the Patrick White Award in 2015 and the Prime Minister's Literary Award.