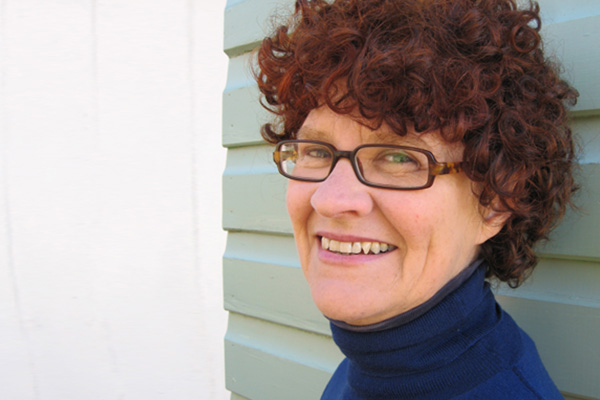 Australian author, Kate Grenville is the winner of the Australia Council Award for Lifetime Achievement in Literature. Grenville is one of Australia's most celebrated writers. The award, formerly known as the Writers' Emeritus Award, recognises 'the achievements of eminent literary writers over the age of 60 who have made an outstanding and lifelong contribution to Australian literature'.
Kate Grenville's most recent book, The Case Against Fragrance (Published by Text in 2017), is a personal investigation into the science of scent and the power of the fragrance industry. She is the author of 15 fifteen books of fiction and non-fiction, including her bestselling novel The Secret River (Published by Text), which was shortlisted for the Man Booker Prize, adapted for stage and TV, and translated into 20 languages.
These awards are an important way of acknowledging the role of artists in the life of our communities, and many of the past recipients have said how meaningful it was to be nominated by their peers. ~ Rupert Myer
Australia Council Chair Rupert Myer AO said the award-winning artists have been honoured for representing the finest artistic traditions and cultural expressions within Australia in their chosen creative fields.