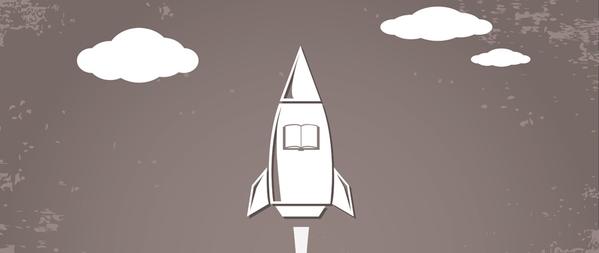 Writerful Books is a publisher based in Melbourne, Australia that provides a range of publishing services for writers on the road to getting published.
Our services include:
We are also on the lookout for new writers from Australia, Britain and Ireland.
Click here to submit a manuscript
Visit our About page to find out more about what we do..