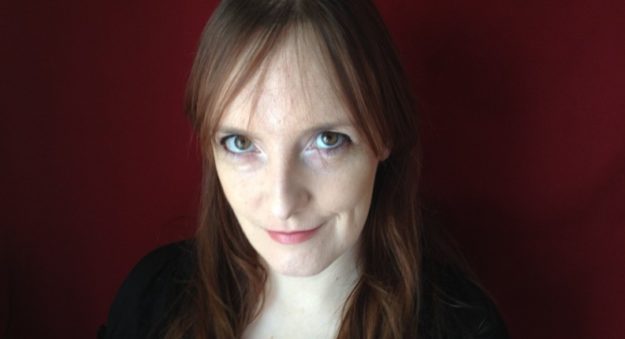 Lisa McInerney – Photo courtesy of Baileys Women's Prize for Fiction
Irish author Lisa McInerney has been announced as the winner of the 2016 Baileys Women's Prize for Fiction for her debut novel The Glorious Heresies at the Clore Ballroom, Southbank Centre, in London.
McInerney was born in Ireland in 1981 and began her career as a writer with a blog about life on a council estate in the "Arse End of Ireland" before moving onto writing fiction.
Chair of judges Margaret Mountford, the former lawyer who is best known for her role on The Apprentice, praised the book's "freshness and vibrancy", describing it as "a superbly original, compassionate novel that delivers insights into the very darkest of lives through humour and skilful storytelling."
The Baileys Women's Prize for Fiction is awarded to the best novel written by a woman from anywhere in the world is in it's 21st year. The other works of fiction on the 2016 shortlist included The Portable Veblen by Elizabeth McKenzie, The Improbability of Love by Hannah Rothschild, Ruby by Cynthia Bond, and the Man Booker-nominated A Little Life by Hannah Yanagihara.