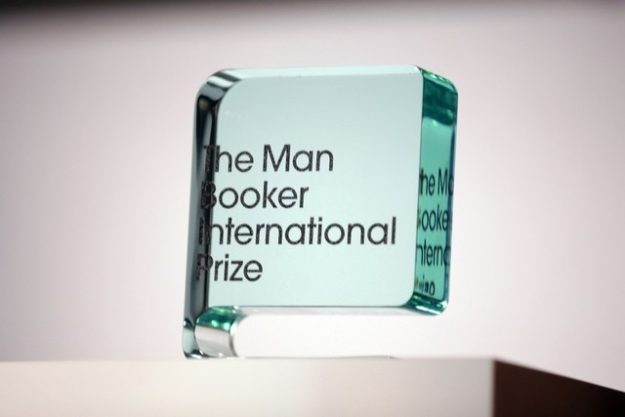 The Man Booker Prize has announced the longlist for its specific International award for 2017. The 13 longlisted titles were all translated to English and published in the UK, and are picked out of a total of 126 that were previously considered.
Both novels and short-story collections are eligible to win the £50,000 final prize money which will be divided between both the author and the translator. The Man Booker International Prize was first introduced in 2004 to complement the Man Booker Prize, and after 2016 was awarded annually rather than every two years.
Man Booker International Prize 2017 Longlist:
Compass by Mathias Enard (France), translated by Charlotte Mandell
Swallowing Mercury by Wioletta Greg (Poland), translated by Eliza Marciniak
A Horse Walks Into A Bar by David Grossman (Israel), translated by Jessica Cohen
War and Turpentine by Stefan Hertmans (Belgium), translated by David McKay
The Unseen by Roy Jacobsen (Norway), translated by Don Bartlett and Don Shaw
The Traitor's Niche by Ismail Kadare (Albania), translated by John Hodgson
Fish Have No Feet by Jon Kalman Stefansson (Iceland), translated by Phil Roughton
The Explosion Chronicles by Yan Lianke (France), translated by Carlos Rojas
Black Moses by Alain Mabanckou (France), translated by Helen Stevenson
Bricks and Mortar by Clemens Meyer (Germany), translated by Katy Derbyshire
Mirror, Shoulder, Signal by Dorthe Nors (Denmark), translated by Misha Hoekstra
Judas by Amos Oz (Israel), translated by Nicholas de Lange
Fever Dream by Samanta Schweblin (Argentina), translated by Megan McDowell
Last year's winner was The Vegetarian by Han Kang, translated by Deborah Smith from Korean. Other previous winners include Ismail Kadare – who is longlisted again in 2017 – Chinua Achebeand Philip Roth.
The shortlist of six will be announced on April 20, before the 2017 winner is revealed on June 14 2017.