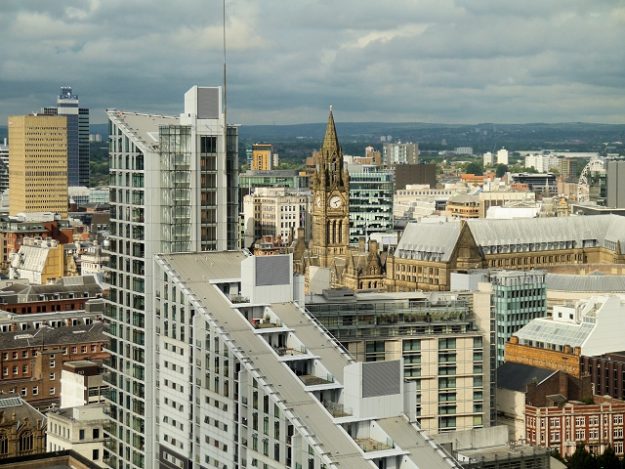 Manchester has recently been identified as "an indie publishing hotspot" according to Amazon which has revealed statistics from its Kindle Direct Publishing (KDP) programme. The city of Manchester is home to more independently published authors per capita than any other town or city in the UK, based on Amazon's ranking of the highest concentrations of self-published authors using its Kindle Direct Publishing (KDP) platform. ​The data reflects the number of KDP authors in "top 50" towns – in terms of population – divided by population.
Manchester is the only place in the North West to feature in KDP's "top 10 publishing hotspots in the UK". After that, York was the second highest, followed by Nottingham; Bristol; Southampton; Plymouth; Milton Keynes; Northampton; Portsmouth; and Edinburgh. Amazon released the data during an Amazon Academy event in the city in the company of two Manchester-based independently-published authors, Keith Houghton and Joseph Alexander, who shared tips and guidance with aspiring authors.
Amazon launched a £20,000 storyteller prize earlier this year for authors who self-publish their work on its Kindle Direct Publishing (KDP) platform and is the second from Amazon designed to boost interest in its KDP platform. Submissions for the literary competition are open until 19th May 2017. The winning author will also be rewarded, alongside the cash prize, a marketing campaign to support their book on Amazon.co.uk and the opportunity to have their book translated for international sales.