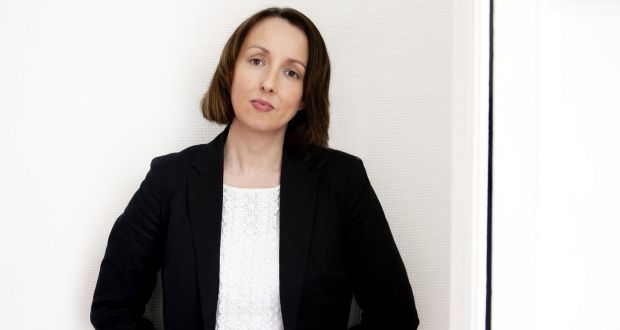 Image courtesy of The Irish Times
Rachel Donohue has been awarded the Hennessy New Irish Writer of the Year award at a ceremony in Dublin. Alongside the Emerging Fiction prize, for her story The Taking of Mrs Kennedy. Sean Tanner won the First Fiction category and Una Mannion the prize for Emerging Poetry.
Elaine Cullen, Moët Hennessy's market development manager, said: "Hennessy is intrinsically linked to the Irish way of life and we are committed to supporting Irish culture. The Hennessy Literary Awards is one of the longest running cultural sponsorships in Ireland and we are proud to welcome Rachel, Sean and Una into the Hennessy family of New Irish Writing."
The Hennessy Literary Awards recognises new Irish writing and rewards excellence in writing short fiction and poetry and has been running since 1971. There were 18 nominees for this year's Emerging Poetry, First Fiction and Emerging Fiction prizes including up-and-coming writers such as E.M. Reapy and Lauren Foley.