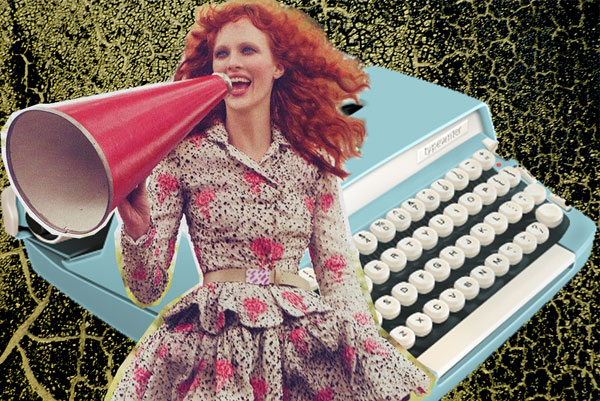 Subscribe to Our Newsletter!
Subscribe to #ROAR Newsletter to get our monthly review of amazing reads, as well as author interviews, book reviews, plus occasional freebies and special offers. Delivered to your inbox each month in a carefully curated review of the best books we've come across from independent and small press publishers.
There are so many newsletters out there jostling for attention.
But the question is why should you subscribe to this one?
Here Are Ten Good Reasons to Subscribe
1) It's free!
You can't beat that for value.
2) It's monthly.
You won't be bombarded with daily emails and marketing messages.
3) We won't spam you!
Ain't nobody got time for that. We totally respect your privacy and hate spam ourselves.
4) I once kissed the daughter of legendary Irish playwright Sean O'Casey.
Worth a try I guess..
5) It's the best way to stay up-to-date with events in the publishing industry.
Being an email subscriber will ensure you stay in the loop.
6) It's a curated review of amazing reads. Hence the name #ROAR.
We will do our best to bring an insider review of the best books of the month.
7) It's written in a friendly, conversational tone.
#ROAR is like receiving an email from a friend. Only we won't try sell to you.
8) Receive exclusive content.
Occasionally, we will provide content straight from publishing industry experts.
9) Barely any typos.
We do our best not to annoy the grammar police. Sometimes stuff happens..
10) You will receive occasional goodies.
Can't say better than that?
[mc4wp_form]
* We promise to keep your email address safe and secure and to respect your privacy.