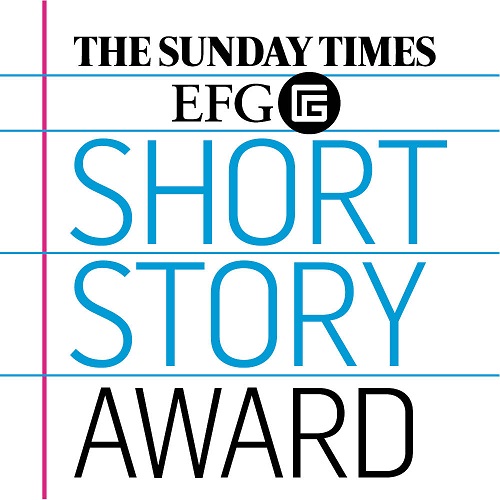 Irish author Sally Rooney, whose debut novel Conversations with Friends which will be published by Faber in June, has made the shortlist for the 2017 Sunday Times EFG Short Story Award.
The Sunday Times EFG Short Story Award aims to promote and celebrate the excellence of the modern short story and has attracted entries from some of the world's finest writers.
Five other authors have made the shortlist including:
US writer Kathleen Alcott, author of The Dangers of Proximal Alphabets and Infinite Home. Bret Anthony Johnston, author of the bestselling novel Remember Me Like This. British writer and poet Richard Lambert; Victor Lodato, winner of the PEN USA Award for his novel Mathilda Savitch. Celeste Ng, author of the New York Times bestseller Everything I Never Told You, and whose second novel Little Fires Everywhere will be published by Little Brown later this year.
The winner will receive a prize of £30,000 making it the world's richest and most prestigious prize for an English-language single short story. Previous winners include Chinese American writer Yiyun Li (2015), three Pulitzer prizewinners – US author Adam Johnson (2014), US-Dominican author Junot Diaz (2013) and US author Anthony Doerr (2011), Kevin Barry from Ireland (2012), and CK Stead from New Zealand (2010).