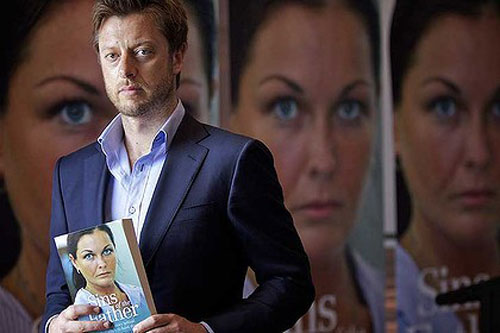 Photo courtesy of Fairfax Media
In one of Australia's most highly publicised drug cases, Schapelle Corby was convicted of smuggling marijuana on a flight to Bali in 2004 and was sentenced to 20 years in prison. She was released on parole in February 2014 but so far must remain in Bali, according to Indonesian law.
Shappelle Corby's family were awarded almost $1 million in damages from a defamation case after publication of the book The Sins of the Father by Eamonn Duff which claimed Schapelle's father Mick Corby ran a drug syndicate that his daughter Mercedes Corby, son Michael Corby and wife Rosleigh Rose had been a part of.
In the book Duff had alleged Mick Corby regularly bought marijuana from a drug syndicate, and that Queensland police had received a tip two weeks prior to Schapelle being arrested that Mick would be smuggling drugs into Bali.
The Publisher Allen & Unwin which is the largest independent publisher in Australia has been ordered to pay out close to $400,000 in legal costs. In addition, $54,250 was awarded for copyright infringement.