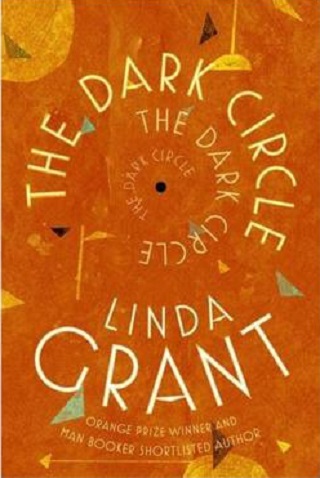 The Dark Circle
Virago Press
November 24, 2015
320
The Second World War is over, a new decade is beginning but for an East End teenage brother and sister living on the edge of the law, life has been suspended. Sent away to a tuberculosis sanatorium in Kent to learn the way of the patient, they find themselves in the company of army and air force officers, a car salesman, a young university graduate, a mysterious German woman, a member of the aristocracy and an American merchant seaman. They discover that a cure is tantalisingly just out of reach and only by inciting wholesale rebellion can freedom be snatched.
---
Book Awaiting Review:
Do you enjoy reading and talking about books? We are putting together a team of reviewers who are passionate about reading and sharing book reviews. Whether you are experienced in writing reviews, have a GoodReads account, or you just you enjoy reading and recommending books to others, we would love to hear from you!
Each review you write will be shared exclusively on our website for other book lovers to read. The top reviewer in our team who has written the most high-quality reviews will also receive a $100 Amazon gift-voucher and may even lead to a full-time paid book reviewer job.
Go to Book Reviewers Wanted to find out more.