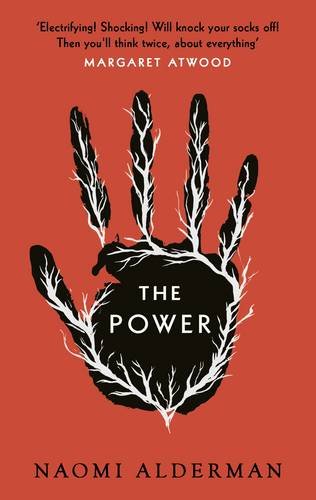 The Power
Viking
October 27, 2016
288
The Power is set in a world in which women gain the power to electrocute at will, and questions whether women would abuse power any differently to men, given the chance. The novel follows four main characters: Roxy, the daughter of a London crime lord; Tunde, a journalism student in Lagos; Allie, from the southern states of the US and Margo, a low-level politician. The story tackles some of the biggest issues of our times, including religion, gender politics and censorship.
The Power is the first science fiction novel to win the £30,000 (A$51,542) Baileys Women's Prize for Fiction which is presented annually to the best novel of the year written in English by a woman.
Read more The Power by Naomi Alderman here
---
Book Awaiting Review:
Do you enjoy reading and talking about books? We are putting together a team of reviewers who are passionate about reading and sharing book reviews. Whether you are experienced in writing reviews, have a GoodReads account, or you just you enjoy reading and recommending books to others, we would love to hear from you!
Each review you write will be shared exclusively on our website for other book lovers to read. The top reviewer in our team who has written the most high-quality reviews will also receive a $100 Amazon gift-voucher and may even lead to a full-time paid book reviewer job.
Go to Book Reviewers Wanted to find out more.