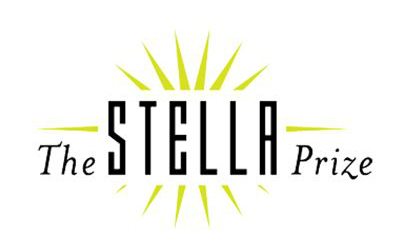 The Stella Prize has revealed its six shortlisted books by Australian women on International Women's Day. The shortlisted prize money has been increased from $2000 to $3000 for each author who made the shortlist.
Each of the authors will also receive a writing retreat supported by the Trawalla Foundation alongside the prize money. The Stella Grasstrees Writing Retreat provides shortlisted authors with a three-week writing retreat.
Shortlisted Author & Books
Between a Wolf and a Dog by Georgia Blain
The Hate Race by Maxine Beneba Clarke
Poum and Alexandre by Catherine de Saint Phalle
An Isolated Incident by Emily Maguire
The Museum of Modern Love by Heather Rose
Dying: A Memoir by Cory Taylor
According to Brenda Walker who holds the position of chair of the 2017 judging panel:
The 2017 Stella Prize shortlist celebrates books that combine extraordinary literary accomplishment with the social and familial reverberations of some of the most significant issues of our time: racism, violence against women, the aftermath of totalitarianism, the place of art in everyday life and the way we confront our individual mortality.
The $50,000 Stella Prize will be presented for the best work of literature, fiction or non-fiction, published in 2016 by an Australian woman and the winner will be announced on 18 April 2017.