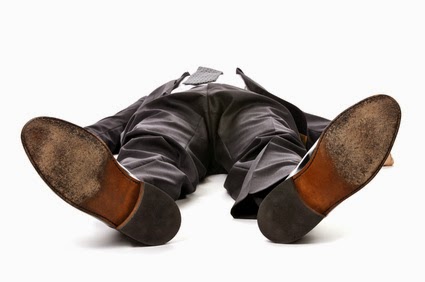 August is affectionately known as the 'dead month' in the publishing industry. During August all work comes to a virtual halt as editors, agents, proofreaders, typesetters, CEOs, dog walkers and everyone else on the planet takes a much-needed vacation.
So, all you aspiring authors, don't submit your manuscript to publishers, and don't send your queries to agents in the month of August. (To be fair, mid-November to mid-January is also a bad time, but for different reasons.)
If your manuscript is ready to go, you have several choices of what to do during the dead month. You can head to the beach, you can write your next novel…
or
You can do research!
August is the ideal time to gather publishing ammunition. This is how to do it..