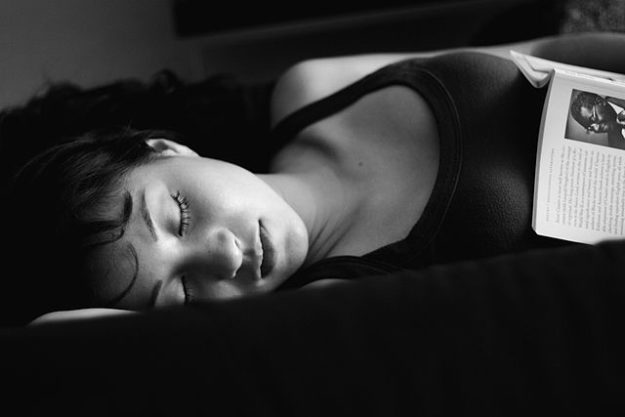 Trying to find a good beta reader is harder than you think..
Each month we receive a large number of requests from authors looking to hire beta readers for their novel or non-fiction book. In an ideal world we would read each and every manuscript and give it a five star rating. But since our time on earth is limited, we are unable to read every manuscript as much as we would like to.
Being professional beta readers means our services are in demand. Once we accept your manuscript we will give it the treatment it deserves with our industry experience to identify any weaknesses in your story. Unlike free beta readers, we provide actionable feedback on how your story could improve with a comprehensive beta reader report as well as value-added extras other beta reading services don't provide!
We pride ourselves on being the top-ranked beta reading service in Australia, Canada, Ireland, the UK, and USA. Being highly sought-after means that we have certain criteria when it comes to accepting manuscripts. If your story doesn't fit the basic criteria below, it isn't necessarily a reflection on you as an aspiring writer, but means that as professional beta readers, we value our time as much as you value yours.
Beta Reader Criteria:
►  We only accept completed manuscripts
►  We don't accept memoirs from unknown writers
►  We don't accept unedited or badly written manuscripts
►  Your story has to grab our interest from the very first page
Beta Reading Fees:
Our beta reading fees are simple.
$110 AUD (€80 EUR, £70 GBP, $85 USD) per beta reader up to 100,000 words*.
*An excess fee of $20 per beta reader applies per 10,000 words for manuscripts over 100,000 words.
Hire a Beta Reader Below
Our beta readers accept fiction and non-fiction manuscripts.
Please indicate which service you require and submit your manuscript below.
Please Note: If we agree to beta read your book, you will be invoiced for the full amount before any work is undertaken. If you have a publishing deadline to meet and require a speedy service it may be charged at a higher rate. If you rework the same story and request another beta read, a new fee will be charged.