Meet the Team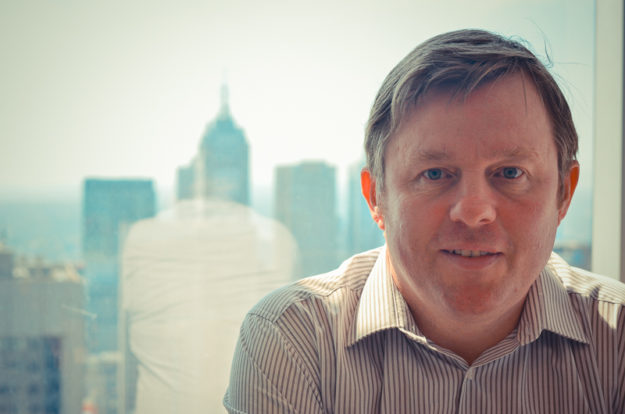 Declan (Founder)
Declan is originally from Dublin but spent most of his adult life living in other places such as Amsterdam, London and San Francisco. For the past 15 years he has called Melbourne home. Declan kick-started a career in journalism and editing as a young cadet back in 1989 working for the Evening Press where his father was deputy editor. 
Throughout the past couple of decades he has worked for various publications such as medical magazines and Readers' Digest until he realised sometime around 2000 that the traditional publishing and media industry was in long term decline and the future of publishing was digital and would be driven by independent authors and publishers.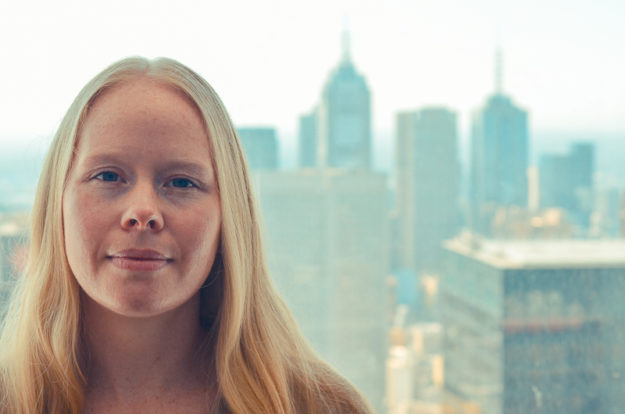 Carrie (Editorial Assistant)
Carrie's background is in the legal arena. Having a passion for reading and being a book award judge with an innate sense for good fiction, the obvious next step was to trade her eagle eye at a law firm for more bookish pursuits at Writerful Books. Carrie currently lives in Melbourne, Australia.
Writerful Books publishes both digital books as well as printed books. We are always on the lookout for beta readers, editors and writers. If you would like to join the team please contact us here.
Author Services