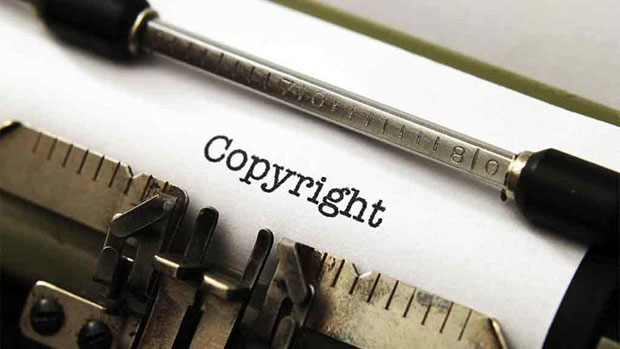 Federal arts minister Mitch Fifield has squashed any prospect of changes to copyright law in the wake of a draft Productivity Commission report that suggested cutting intellectual property from the current international standard of 70 years after the death of the author to 15-20 years after the work was published.
The idea had alarmed Australian writers who feared they'd lose copyright control during their lifetime. A growing campaign to fight any changes climaxed in Booker Prize-winning author Richard Flanagan railing against the Turnbull government in his keynote address at the Australian Book Industry Awards on Thursday night.
The Tasmanian, hailed as "the finest Australian novelist of his generation" by The Economist, said the governments' record "drips with a contempt for writers and writing".
But the arts minister's statement did not contain any response to another key criticism in the Flanagan speech – dumping parallel importation restrictions (PIRs), which prevent booksellers from selling overseas editions of a book an Australian publisher has acquired exclusive rights to.
Abolishing PIR is another key recommendation of the Productivity Commission review and the Turnbull government has already indicated it backs the proposal, which the local publishing industry opposes.
Via Business Insider