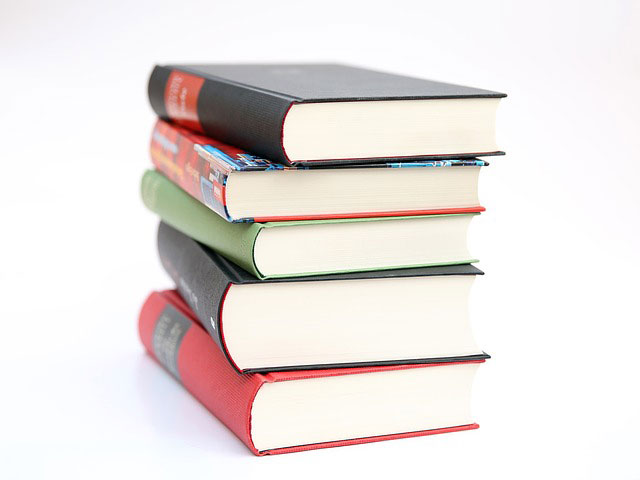 Writer's Edit, a Sydney-based literary magazine, has branched into the book industry and is earning them plenty of industry praise. Originally launched in July 2013 as a literary magazine featuring essays, writing prompts, author interviews and writing advice it went on to add publishing to its repertoire last year with Kindling, their annual anthology of creative writing.
One of the most visible barometers of Writer's Edit growth has been their Twitter followers which have grown from 1,000 to 32,000 followers in the space of two years and could be seen as an indication of the demand writer's services both in Australia and further afield. Their writers have also shared in their success.
Since the release of Kindling Volume I, two authors from the anthology have released full-length books: Kate Liston-Mills released The Waterfowl Are Drunk!, a collection of short stories, and Jenny Bravo published her first novel, These Are The Moments.
As a result Writer's Edit plans to continue expanding with their community, releasing Kindling Volume II on November 18th 2015 and in 2016 plans for Kindling Volume III, as well as bringing a membership option to the Writer's Edit community.