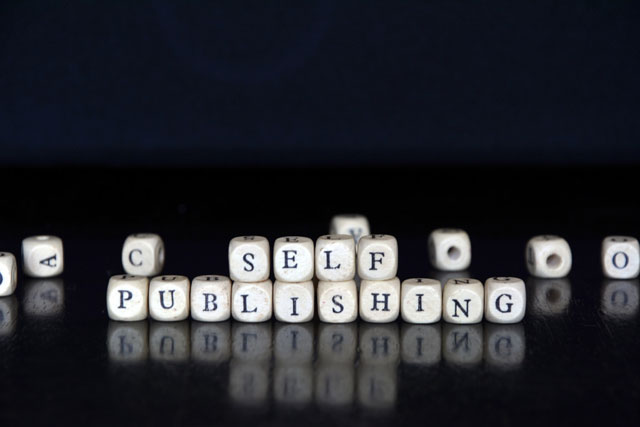 Here's how the indie success story typically goes: little-known new author puts out a book, which skyrockets in popularity in sales and eventually attracts a lucrative deal with a mainstream publisher. It's a rags-to-riches sort of story that's mostly re-told to encourage new writers to try out self-publishing for its ease and accessibility to readers.
But what about the opposite side of the coin: the best-selling traditionally published authors who have kicked their publishers to the curb, focused on self-publishing their books both past and present? As self-publishing shrugs off its "vanity press" stigma and becomes recognized as a bonafide and lucrative option, more and more traditionally published authors are finding that going indie just makes more sense.
Recently, author Cornelia Funke decided to launch her very own publishing company, Breathing Books for continuing her Mirrorworld series. While Funke's books under Little, Brown were bestsellers, Funke decided to self-publish when creative disagreements with the publisher hit a snag–after the book had already been published in Germany by another company. There were other issues as well, including Little, Brown marketing Funke's Mirroworld series in the 9-12 age range despite Funke intending it for readers 14 and up.
Self-publishing now allows Funke to write, publish and market her books on her own terms. This new freedom has allowed her to put a lot of interesting projects down the pipeline: she intends to release a revised edition of the first novel in the Mirrorworld series, apps based on previous novels, re-release all of her out of print picture books and more. With such a wide variety and scope of projects, Funke embodies the small-business approach to self-publishing.