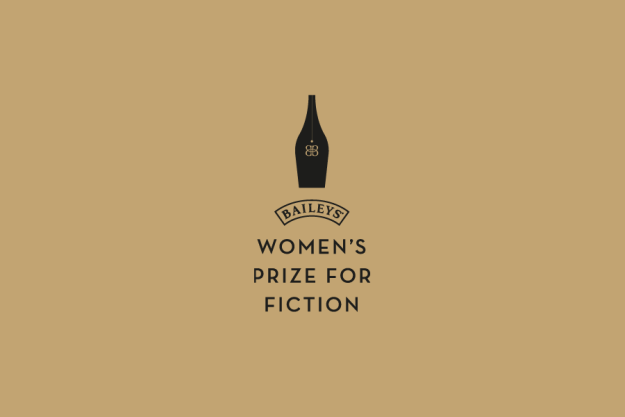 This year's Baileys Women's Prize for Fiction shortlist was announced on April 11 2016 at London's Royal Festival Hall by novelist Kate Mosse. The shortlist features two Irish writers including previously shortlisted author, Anne Enright, alongside three debut writers. Enright, the first laureate for Irish fiction, was shortlisted in 2012 for The Forgotten Waltz. The Green Road was shortlisted for the 2015's Costa novel award.
The shortlisted books are:
Cynthia Bond – Ruby (Two Roads) – American – 1st Novel
Anne Enright – The Green Road (Jonathan Cape) – Irish – 6th Novel
Lisa McInerney – The Glorious Heresies (John Murray) – Irish – 1st Novel
Elizabeth McKenzie – The Portable Veblen (Fourth Estate) – American – 2nd Novel
Hannah Rothschild – The Improbability of Love ( Bloomsbury) – British – 1st Novel
Hanya Yanagihara – A Little Life (Picador) – American – 2nd Novel
The winner of the Baileys Women's Prize for Fiction award will be named on 8 June.