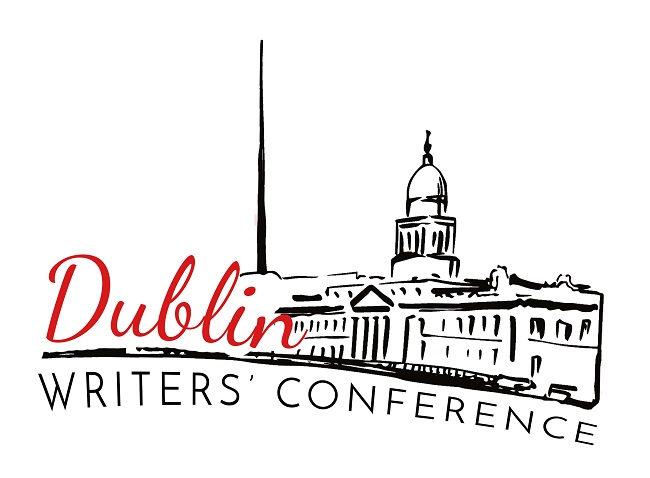 The third Annual Dublin Writers' Conference has announced its line-up of authors and will take on 23rd – 25th June, in The Academy Plaza Hotel, Findlater Place, Dublin 1, Ireland. The theme for this year's conference is Unlock Your Potential. The Dublin Writer's Conference gathers self-published and traditionally published authors together for panel sessions on the craft of writing and the business of publishing.
The panel includes Kenneth Atchity who is an author, Hollywood producer, literary manager, editor, speaker, writing and career coach, columnist, book reviewer, and brand consultant, New York Times Best-selling author Heather Graham, Orna Ross, a former literary agent and founder of the Alliance for Independent Authors, as well as BooksGoSocial founder Laurence O'Bryan alongside a host of acclaimed authors, writing professors and publishing insiders to discuss topics like the Critical Elements of Storytelling, the Evolving Business of Publishing, and the all-important Book Marketing Secrets.
Ken Atchity will be hosting a Pitch a Producer session, for anyone who thinks they've a great idea for TV or film and would like some feedback from someone who's produced over 30 TV and movie productions from a base in Los Angeles. If you think you've a good idea, this could be an once-in-a-lifetime chance to unlock your potential! And even if you don't pitch, you'll be able to watch the pitch sessions and feedback online.
All attendees who sign up for the conference in person will be given an opportunity to win €649 worth of services to help them publish a book. This includes editing, marketing services, a new cover and help with uploading your book for sale on Amazon. Authors need to submit a 50 word outline of their book to enter, with a judging panel deciding the winner.
To find out more about the conference and the competition, visit the Dublin Writers' Conference website for a full outline of the programme, including social events and details about authors and speakers.