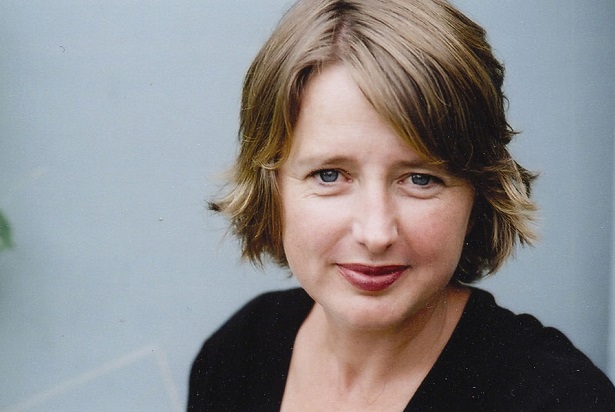 Writerful Books is saddened to be informed of the death of Australian novelist Georgia Blain who was diagnosed with a brain tumour last year. The author of Closed for Winter, Candelo and Between a Wolf and a Dog which was recently shortlisted for the Victorian Premier's Literary Awards, and also winning the $10,000 Queensland Literary Awards last month as well being longlisted for the Indie Book Awards.
Georgia was the daughter of journalist Anne Deveson and broadcaster Ellis Blain. Her first novel was Closed for Winter. One of her most recent works Births, Deaths and Marriages, a memoir of her childhood, was short-listed for the Nita Kibble Literary Award.
The loss for her family was compounded by the recent news that Georgia Blain's mother, celebrated journalist and author Anne Deveson, had also died. Ms Deveson, 86, had been battled Alzheimer's disease, and Ms Blain was her carer. Deveson wrote her own memoir, Tell Me I'm Here, which chronicled her son Jonathan's battle with schizophrenia.