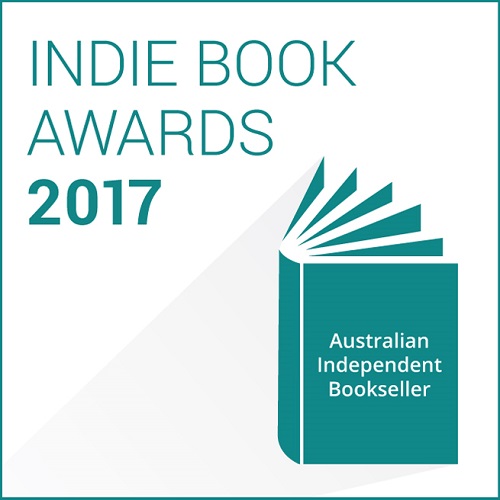 Jane Harper's novel The Dry has won Book of the Year at the 2017 Indie Book Awards. The award was presented at the Leading Edge Books Conference. The Indie Book Awards are chosen by independent booksellers to reward and promote excellence in Australian writing.
Winning Titles in Each Category:
Fiction
The Last Painting of Sara de Vos (Dominic Smith, A&U)
Non-Fiction
Everywhere I Look (Helen Garner, Text)
Debut Fiction
The Dry (Jane Harper, Macmillan)
Young Adult
Words in Deep Blue (Cath Crowley, Pan)
Children's
Circle (Jeannie Baker, Walker Books).
Harper said it was 'an honour to have been selected for this award by people who know readers so well'. 'Independent booksellers have championed the novel from the very start and thousands of readers have discovered The Dry thanks to their passionate handselling and personal recommendations,' she said.
The Indie Book Awards winner will receive $1000 and the category winners each receive $1000. The winners were chosen from a shortlist announced in December.