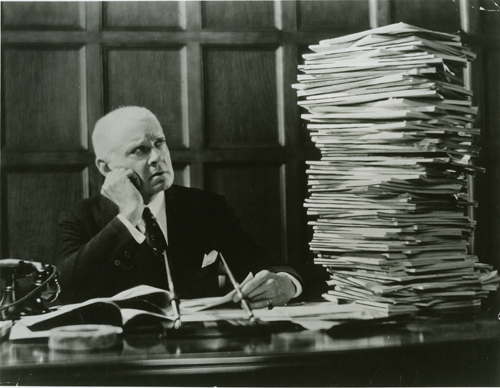 Sean O'Keeffe, publisher of Liberties Press in Dublin, Ireland has announced that the publisher have started charging €100 for manuscript submissions that haven't been submitted by a reputable literary agent.
O'Keeffe justified his position by saying that "there are approximately 100,000 new books published in English every year, with a further 600,000 self-published – many of which never see the light of a bookshop. In this environment, the publisher provides a unique service to the author: editorial, promotion, design work, as well as attention and care. Unfortunately, these things all have to be paid for – and the traditional retail book trade remains a challenging commercial environment."
Of course this announcement has been met with responses ranging from lukewarm to angry by writer's groups in Ireland and elsewhere. The Indie Authors' Alliance called it a "seriously worrying departure from publishing norms". A tweet from the Irish Writers' Union said "Writers, please don't pay a publisher to consider/publish your manuscript. They should be paying you!" Others claim it is a stealthy way of charging new authors for a manuscript assessment.
In return for their €100, writers' manuscripts "will be considered carefully, and a report, of at least one page, will be sent to the author, providing a critical assessment of the manuscript, comments on commercial possibilities, and suggestions for next steps (including, where appropriate, publication by Liberties Press)".
Given the amount of manuscripts publishers receive each year which require a huge amount of energy and resources to wade through, this could be seen as a shrewd business move if you consider that only about 1% of the manuscripts received actually go on to get published. According to Sean O'Keeffe this will "encourage authors to think carefully before submitting material to us, and to value the work we do." No matter what side of the fence you sit on this issue, it is probably only a matter of time before other publishers follow suit.
Does your book need to be fine-tuned? Our manuscript assessment service may be what it needs..