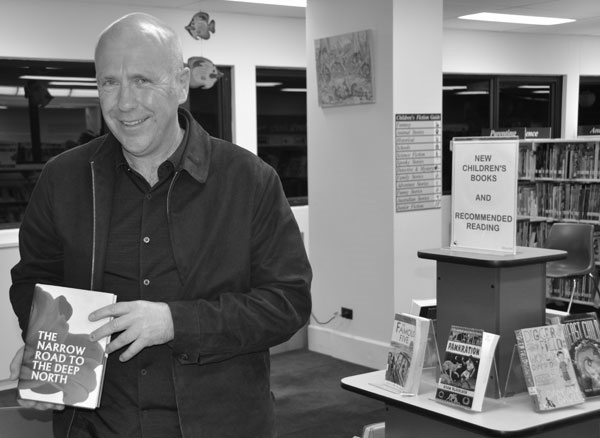 Australian author of The Narrow Road to the Deep North which and winner of the 2014 Man Booker Prize has been named as inaugural Boisbouvier Founding Chair of Australian Literature at the University of Melbourne.
Flanagan's appointment at Melbourne University will be for five years. Its structure is reminiscent of Oxford's poetry chair, which has customarily been filled in previous years by eminent Irish writers such as Seamus Heaney who passed away in 2013.
Flanagan said he wanted to lay the foundations for something that would have an enduring and central place in Australian literary life.
It is a unique honour carrying with it a larger possibility. While allowing me to continue writing, I see it as an invitation to create a greater appreciation of Australian writing and writers within the university and in Australian society. I hope I can do it some small justice.
The Tasmanian-born author was the third Australian to win the Man Booker Prize which, for the first time in its 46-year history. He joins an impressive literary canon of former winners including fellow Australians Thomas Kenneally who wrote Schindler's Ark in 1982, Peter Carey for his book Oscar & Lucinda published in 1988 and The True History of the Kelly Gang which was published 2001.