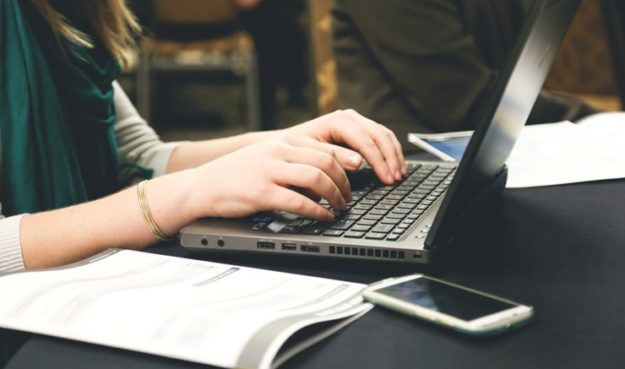 Writerful Books provides a range of book editing services for authors looking to hire an editor for developmental editing, line editing, copy editing, proofreading, beta reading or a manuscript assessment.
We highly recommend that you hire a professional book editor before you submit your manuscript to a publisher. Submitting your manuscript too early is the primary reason for rejection letters from publishers.
Book Editing Rates:
Developmental Editing Rates:
0.024c AUD per word (0.013 GBP or 0.017 EUR)
Click here to hire a developmental editor
Line Editing Rates:
0.02c AUD per word (0.011 GBP or 0.014 EUR)
Click here to hire a line editor
Copy Editing Rates:
0.016c AUD per word (0.009 GBP or 0.011 EUR)
Click here to hire a copy editor
Proofreading Rates:
0.012c AUD per word (0.007 GBP or 0.009 EUR)
Click here to hire a proofreader
Many new writers don't fully appreciate the difference between copy editing and line editing, let alone the effect an editor can have on a book's success. Appreciating these differences can save you time and money as well as help you communicate more effectively with the editor before they begin editing your manuscript.
Click here for more information about our editing services
Manuscript Assessment Rates:
We also offer a friendly and reliable manuscript assessment service for unpublished writers within Australia, Ireland, UK and USA seeking a professional manuscript appraisal.
*Manuscript assessment fees are $65 AUD (€45 EUR or £40 GBP) per 10,000 words with a base rate of $195 AUD (€135 EUR or £120 GBP) for manuscripts up to 30,000 words.
For example:
Up to: 30,000 words is $195 AUD (€135 EUR or £120 GBP)
60,000 words is $390 AUD (€270 EUR or £240 GBP)
90,000 words is $585 (€405 EUR or £360 GBP)
*The manuscript assessment service does not include proofreading or copy editing. We offer substantial discounts to writers who receive a manuscript assessment and wish to hire an editor for copy editing or proofreading as an additional service.
Click here for a manuscript assessment
Beta Reading Rates:
Our beta reading fees are simple.
$110 AUD (€80 EUR, £70 GBP, $85 USD) per beta reader up to 100,000 words*.
*An excess fee of $20 per beta reader applies per 10,000 words for manuscripts over 100,000 words.
Click here to hire a beta reader
We offer affordable editing services to authors within Australia (Brisbane, Hobart, Melbourne, Perth, Sydney), in all major centres in Ireland (Cork, Belfast, Derry, Dublin, Galway) and the UK (Cardiff, Edinburgh, Glasgow, London, Manchester) and the US. Our book editors edit fiction and non-fiction manuscripts and we can tailor our editing services to match your requirements. Editing will only begin once a client agreement form has been signed and costs agreed upon. We also offer discounts to authors who require more than one editing service.
We look forward to working with you!
Use the form below to submit your manuscript and to indicate the level of editing you require.
* Acceptance of a manuscript electronically or by post does not automatically imply any contractual obligations.