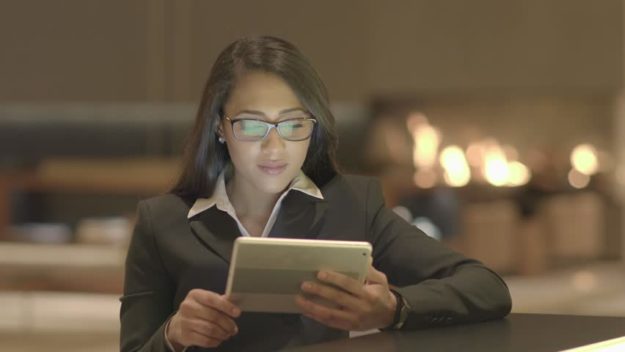 Why Hire a Sensitivity Reader?
A sensitivity reader is someone who assesses, beta reads or critiques an author's manuscript to check for issues of bias or bigotry, cultural inaccuracies and racial misrepresentaion and to offer suggestions to authors as to any insensitivities that they come across in the manuscript. It has been noted by cultural commentators that we live in an era of online outrage and a hyperreactive social media landscape, which has created a need for sensitivity readers to ensure that diversity and inclusion become standard practice and expected from all authors.
The role of a sensitivity readers is to pick up anything that may be offensive to a particular ethnic group or minority whether they be a person of colour (POC), member of the LGBTQ community or any other minority. The sensitivity reader isn't there to censor authors or tell them that one of their characters wearing a leprechaun costume is culturally appropriating another nationality but to offer suggestions that certain depictions or use of offensive and outdated stereotypes is likely to be unacceptable to some readers.
Hiring a sensitivity reader can make sense both in terms of reputation and sales. No author wants to be accused of being a bigot, racist, homophobe or Islamophobe in this hyper-connected world where one book review or tweet can tarnish an author's reputation and harm their book sales. As readers and editors, we want authentic stories that are true to type and don't fall into using cultural stereotypes or inaccurate and offensive depictions of anyone's gender, ethnic group, or disabilities regardless or which marginalised group.
A good story should open up a dialogue between author and reader and be an opportunity to overcome the marginalisation many in our community say is an oppressive system that treats them as second class citizens because of the colour of their skin, their gender, sexual persuasion or (dis)ability. Good literature is an opportunity to open up a world beyond the author's screen and to show real lives with real struggles.
How Much Does a Sensitivity Reader Cost?
$100 AUD ($78 USD, £57 GBP, €64 EUR) flat fee per sensitivity reader up to 100,000 words*.
*For manuscripts in excess of 100,000 words please contact us for a quote.
Ready to Hire a Sensitivity Reader?
Please indicate which service you require and submit your manuscript below.
* Acceptance of a manuscript electronically or by post does not automatically imply any contractual obligations.