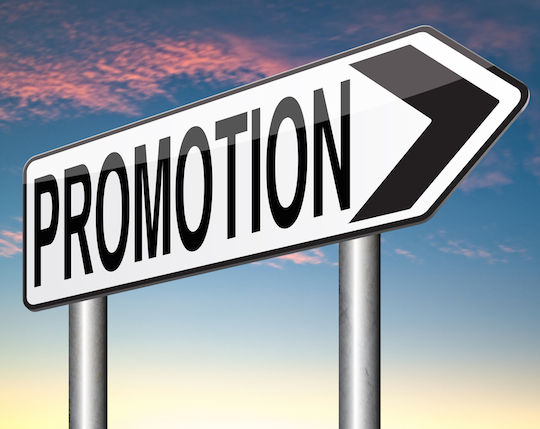 Free Book Publicity

Writing a book can be a long and arduous journey. Just because you spent a year or two of hard slog on your book doesn't guarantee that potential readers are suddenly going to flock to buy it. Your book will be jostling for attention alongside millions of other titles in an already saturated market that grows by the day. Ironically, as the availability of books (and other online distractions) INCREASES, the attention span of consumers DECREASES in direct proportion, thus making it harder to get your book in front of people.
Books published by independent publishers and small presses don't generally have the promotional reach as traditional publishers with larger marketing budgets. They need to make up for the lack of a marketing department with ingenious ways to promote their book and to increase their discoverability as an author.
This where our free ebook promotion service comes in..
We only review and promote a limited number of book submissions per month. If we think your book fits the bill, we will invite you to send us your author bio along with a brief synopsis of your book and to submit your manuscript for consideration. If your book appeals to us we will review it and promote it across various social networks and to our subscribers. It will also be added to our featured books section and you may be invited to participate in an author interview which will further boost your author profile and online presence.
Which type of fiction and non-fiction do we promote?
► Commercial Fiction
► Historical Fiction
► Literary Fiction
► Narrative Non-Fiction
► Memoirs
* We are currently not accepting genre fiction submissions such as romance and erotica.
Click here for our Book Review Policy
Submit your book manuscript below..
* We reserve the right to refuse any book promotion request. Physical copies of books sent to us cannot be returned.