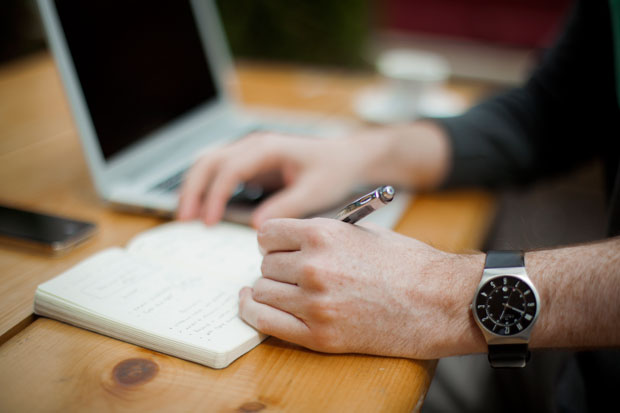 I'm looking for a publisher to submit a manuscript to?
Writerful Books is a publisher based in Melbourne, Australia that specialises in publishing contemporary fiction, historical fiction, literary fiction and narrative non-fiction. We are currently accepting manuscripts from new and diverse writers from Australia, Britain (UK) and Ireland who are ready to have their book published.
If you have been looking for an innovative publisher to send an unsolicited manuscript, look no further. Not only do we accept unsolicted manuscripts, we welcome them from new writers. Being an independent publisher allows us to work with writers who do not necessarily have a literary agent or have been told their lists are full.
What types of manuscripts do you accept?
We love outsiders and outliers, writers who write quirky, original fiction or groundbreaking non-fiction. We wont know until we read your manuscript, so what are you waiting for? Generally we don't accept genre fiction such as dystopia, erotica, romance, science fiction, urban fantasy or young adult fiction. Emerging writers as well as seasoned authors are encouraged to submit their manuscripts to us.
Where do I submit a manuscript?
Electronic submissions are preferred and can be sent to submissions [at] writerfulbooks.com in a Word document or PDF format or you can submit a manuscript using the form below. You may also send your manuscript as a hard-copy for the attention of:
Submissions Department
Writerful Books
29 Woodland Grove
Briar Hill
Victoria 3088, Australia
What are your manuscript submission guidelines?
When submitting a manuscript, you may include an outline letter detailing what the manuscript is about, a short analysis of the potential readership and market for your book including a comparison to similar books as well as an author biography with any relevant credentials if it is non-fiction. If your manuscript is only partially finished, send that to us with an outline detailing the structure of the remainder of the project.
Your manuscript submission or book proposal must be typed. Please ensure that your name, address, telephone number, and e-mail address are on the manuscript and that you own the rights to each image or have permission to the publish copyrighted work of others. If you live in Australia please include a self-addressed stamped envelope (SASE) in the correct size for the return of your work. Manuscripts without a SASE will not be returned. We do not accept manuscripts on disk or on USB flash drives.
Every manuscript submitted to us is carefully read and reviewed by at least two editors. Please note, that if you submit a manuscript it may take up to three months before you get a response back from us. If you haven't received a response after three months you can assume your manuscript has not been accepted at this time.
Do you need a manuscript assesment?
Submit your book manuscript below..