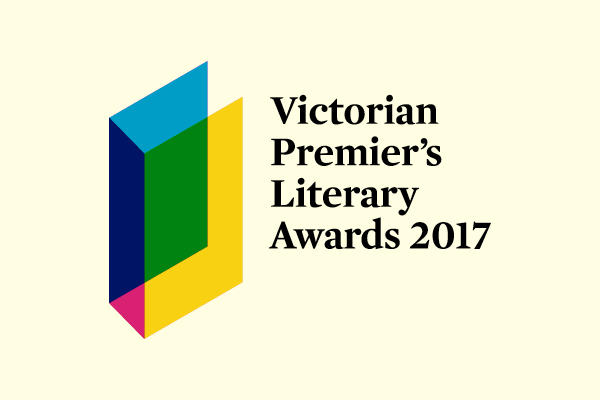 Novelist, short-story writer and memoirist, Georgia Blain, who died in December 2015, has posthumously won the 2017 Victorian Premier's Award for fiction for her final novel, Between a Wolf and a Dog. The $25,000 prize was accepted by her partner, Andrew Taylor.
The book is about a woman dying from brain cancer. Shortly after Blain finished the final editing, she received her own terminal diagnosis of the same disease. Taylor said it was terrible that life had imitated art. "It's great that she won, but it's sad and cruel that she can't be here. She would have been honoured and thrilled."
Other winners also included Sydney-based writer, actor and playwright Leah Purcell who won the $100,000 Victorian Prize for Literature for her play The Drover's Wife  which was published by Currency Press.
The play, which is described as Tarantino meets Deadwood in the backblocks of 19th century Australia, also won in the category of drama, worth $25,000. The panel of judges said Purcell's dramatic re-imagining of Henry Lawson's short story explodes out of the blocks with a moment of stark brutality and never lets up.
All the winners were considered for the $100,000 Victorian Prize for Literature, along with the previously announced winner of the prize for Indigenous writing, Tony Birch (Ghost River), and the winner of the unpublished manuscript award, Melanie Cheng (Australia Day). For the second year in a row, the richest prize for Australian writing was won by the dramatist.
Winners in each category are:
Fiction
Between a Wolf and a Dog (Georgia Blain, Scribe)
Nonfiction
Offshore: Behind the Wire on Manus and Nauru (Madeline Gleeson, NewSouth)
Poetry
Carrying the World (Maxine Beneba Clarke, Hachette)
Young adult
When Michael Met Mina (Randa Abdel-Fattah, Pan)
Drama
The Drover's Wife (Leah Purcell, Currency Press)
People's Choice Award
When Michael Met Mina (Randa Abdel-Fattah, Pan).
The Victorian Premier's Literary Awards also includes two further awards announced in 2016: the award for an unpublished manuscript, which went to Melanie Cheng for Australia Day (Text), and the biennial prize for Indigenous writing, which was awarded to Tony Birch for Ghost River (UQP).